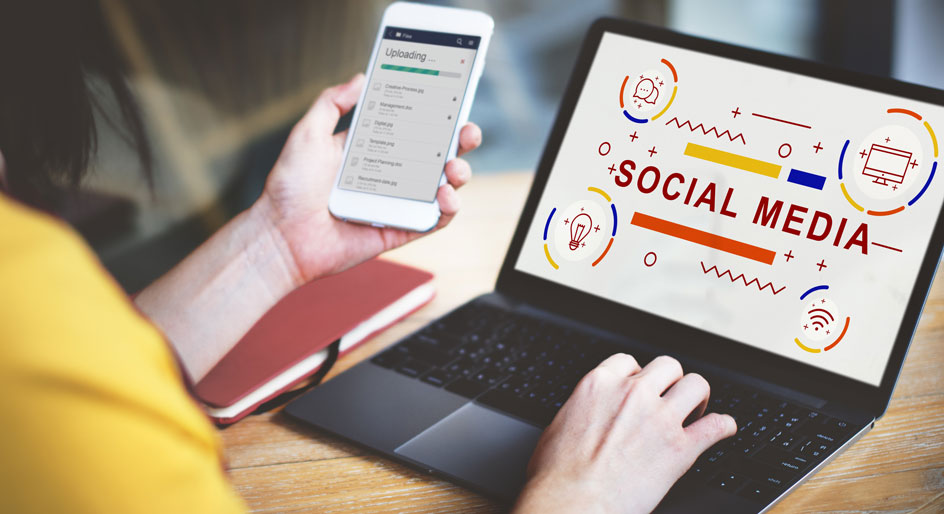 If you've been paying attention to social media over the past few years, you've likely noticed organic social media engagement has dropped to about zero for most organizations. Likewise, you've probably noticed that more people are spending more time than ever on social media.
Obviously, social media matters a great deal. But how can you use it to connect with your audience when no one sees your content?
The answer is social advertising.
Advertising on social media can help you reach, engage and interact with an entirely new audience and do all that on a very small budget – think $1 per day. (Of course, before investing in even minimal advertising, develop a clear social media strategy. Here's a guide to help with that.)
Define Your Audience
If you're unsure about the target audience for your social media advertising campaign, you might take a wait-and-see approach as you develop your social media audience. Sure, you can leverage some basic insights; if, say, you're trying to drive registration for an event in Chicago, it makes sense to target users in Chicago rather than nationwide. But predicting exactly how users will respond to your social ad can be difficult.
After you run a few campaigns, a more defined audience will emerge. Once you have a clear understanding of your audience, leverage the tools within each social channel to refine and focus your budget.
Facebook lets you narrow your audience by selecting from hundreds of characteristics, ranging from "likely to purchase a home" to "organic foodie." Twitter lets you define your audience by everything from geographic location to behavioral action. Play with these audience-selector tools as you roll out your social media advertising campaign.
Experimentation not only makes your social media ads more effective, it can also provide helpful insights about your offline marketing. For example, if young professionals react positively to your ads, it might make sense to run an ad in a local newsletter aimed at young professionals. It could extend your reach into a new circle within your target audience.
In some cases, you know your target audience very well. Getting back to that hypothetical Chicago event, maybe you would want to target on social media the same individuals you've already invited via email. Facebook's Custom Audiences and Twitter's Tailored Audiences are both good options for this. Both allow you to upload a list of contacts into the social advertising platform, or remarket to users who have already expressed interest in your product, service or event. You can then launch a campaign visible only to the members of your list. This ensures that your target audience sees the same message from your organization at every digital touchpoint.
Only Pay for What You Need
Obviously, social media ads are interactive. Still, many organizations pay for them on a more traditional model, i.e., per impression. Don't make this huge mistake! Set up your campaign so that you pay only for what matters to your organization.
For example, if your Facebook campaign focuses on driving clicks on your videos. In Facebook Ads Manager, set up the campaign and select and install the Facebook pixel marked Video Views. If set this up correctly, Facebook will charge you only when users watch your video -- not when they complete another action related to your organization, such as viewing the name of your organization on the ad, which FB counts as an impression. This charge/payment model gives you more bang for your buck, as impressions or page visits, which still help improve brand awareness, are free!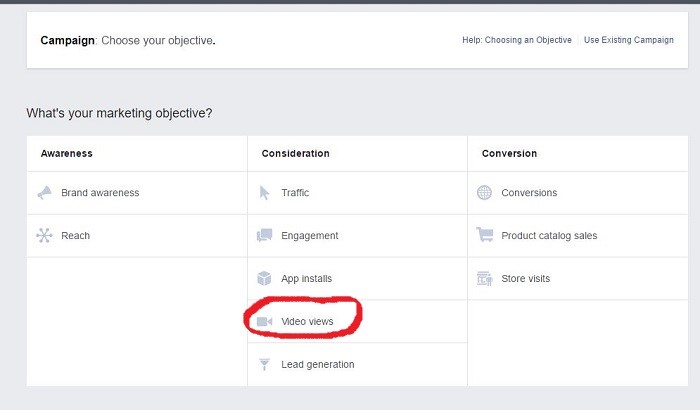 Twitter has a similar feature: You can choose whether to drive awareness, website visits, gain followers or boost engagement.
Use the Numbers
Like other forms of digital advertising, social media advertising provides a suite of analytic reporting features. They provide a wealth of data about your ads, target audiences, and overall effectiveness of your campaign.
These measurements can help you determine how well or poorly your ads reach your target audience. Twitter, for example, provides a measurement called a "Quality Adjusted Bid." The social network uses this algorithm to determine which ads to display (in addition to your bids). Quality Adjusted Bids are based on the three Rs: resonance, relevancy, and recency. The higher your quality score, the more likely your ad is to appear on the social network. Facebook's "Reach and Frequency Buyer" measurement provides similar information.
Bottom Line
Define, target, advertise, economize and measure. A few simple steps, along with a little bit of money, can make all the difference in getting the people you seek to spend a bit of their social media time with your company.