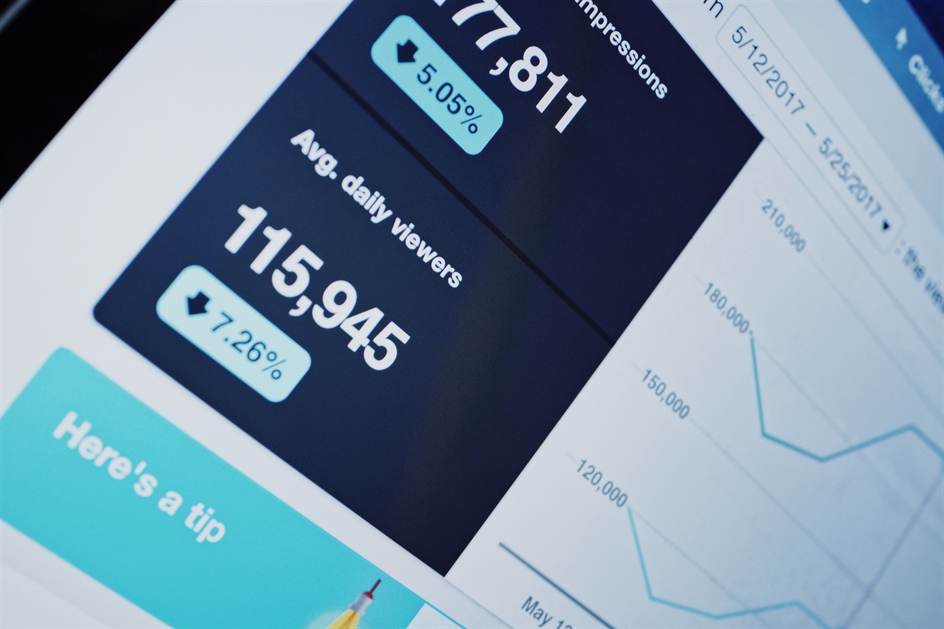 If you work for a non-profit and use Google Grants, you've probably noticed updates to the program since the beginning of the year. We know; Google can seem inscrutable. Let us walk you through the changes.
First, the good news: Google removed the $2 CPC limit for campaigns leveraging a maximize-conversions, Target CPA or Target ROAs bidding strategy. (The $2 CPC limit still applies if you do not use one of these bidding strategies.)
The above strategies automatically set bids that align with your conversion goals, which may be higher than $2. In order to benefit from one of these strategies, all conversions must be set up correctly. Note: A view of a landing page does not count as a pageview.
For many non-profits, this change is a huge win, as the $2 CPC has often limited the Google Grant program.
But strings attached:
All Google Grant campaigns are required to run at least two AdGroups with two ads.
Your account must have at least two sitelinks.
Your keywords must be extremely focused. According to Google's guidelines: "Each ad and keyword in your Ad Grants AdWords account must reflect your organization's primary mission, be relevant to your non-profit's programs and services, and be specific enough to provide a good experience for the user seeing your ads." This means you cannot purchase branded words you don't own, including the names of other organizations or brands.
You cannot purchase single-word keywords other than your brand terms, medical conditions and a small handful of exceptions.
Generic keywords, such as "free videos," "job alert," or the names of places and/or historical terms, are no longer part of the program.
You must geo-target; that is, target specific locations relevant to your offerings. If you're a national organization, add multiple geo-targeting locations to ensure that your ads remain effective. Geo-targeting setup can be daunting, especially for national groups, but it has an upside: an opportunity to highlight the local connection you have to each community you serve. For example, if you run charitable campaigns in Chicago, Indianapolis, Orlando, New York and Los Angeles, include the location in the content when you set up your ad for each market. This will highlight your local connection and boost relevancy in the eyes of your audience. It will also raise your quality score, which is good, because…
Keywords must now have a quality score of at least three. This increases ad relevancy and should also increase CTRs, which is good because…
A 5% CTR is now required. If you do not have a 5% CTR for two months, Google will shut down your AdWords campaign. For many organizations, this will be the most difficult new requirement. To increase your CTR, we recommend:
Buying as many branded keywords as possible. This will increase your quality score and CTR.
Focus on very specific keywords related directly to your organization and offerings. For example, if you run a network of homeless shelters, purchase as many of the keywords related to "homeless shelters" as possible.
If you hold and/or sponsor events or campaigns, purchase those terms as well.
Note that many of Google's established guidelines remain in place:
The Google Grant program is open only to organizations that are part of the Google for Non-Profit program.
Your Google AdWords account must be the same account associated with your Google for Non-Profits account.
Recipients will receive Google Grants of $10,000 per month -- $40,000 for Google Grantspro recipients -- from the program.
Ads must be entirely text-based (no multimedia) and will appear only on Google SERPS (search engine result pages), below the ads of for-profit paying advertisers
Google aims to make the Google Grant program more valuable for participants and end users. But the company recognizes that the new management requirements may be too difficult for some non-profits, which are notoriously understaffed and tightly budgeted. If you fall into this category, you can use AdWords Express. This will give Google total control over your campaigns but will ensure that you meet their requirements while making use of your grant dollars and ads.
The changes to the Google Grant program might seem frustrating. We won't lie – the 5% CTR will be difficult to achieve for some organizations. But, long term, this update should improve the overall Google Grant experience.