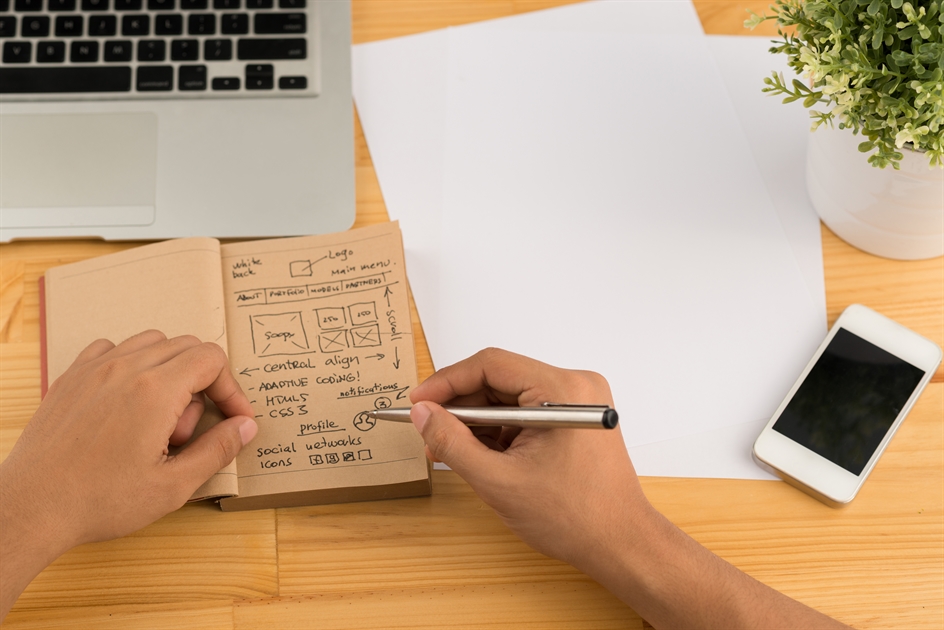 Open-Source. Inexpensive. Modern Templates. WordPress offers a lot to manufacturers looking to redesign their websites.
But all too often, people choose WordPress too quickly and too thoughtlessly. Managers should carefully consider their company's needs before settling on any platform for a manufacturing website. Before you leap into WordPress, look at these three questions.
What type of products do you manufacture?
The answer to this simple question can drastically change the sort of website you need.
A catalog shop – a manufacturer that creates specific product SKUs and manages inventory of products – is likely to need a complex, data-driven website structure. This is especially true if your company produces hundreds or thousands of products listed in online catalogs that run hundreds of pages, and any changes must propagate accurately through those pages.
Managing and displaying detailed product data requires a customized, robust website platform. You must customize your WordPress site even more to integrate live product inventory. Customizing WordPress can be expensive and time consuming. Rather than build a catalog from open source, It might prove cheaper and smoother to start with a website platform that has a built-in catalog system.
If you manufacture customized products or solutions, WordPress is a great tool to manage and display your capabilities. You can use many WordPress themes and plugins to effectively display your capabilities and share case studies and photo galleries of your work.
What is your distribution channel?
Whether you sell your products online or through a distribution channel, WordPress can effectively convey the right information to your users.
E-commerce and WordPress go hand in hand. A variety of plugins can manage sales and payment for your products. Product volume and variety matter most with ecommerce. Many plugins can handle thousands of products, but heavy sales volume is a formidable challenge. The greater the online sales, the higher the required hosting bandwidth to support that website traffic, which means more expense for the higher level of hosting.
If you do not sell directly online and instead point visitors to distributors, plugins can give your users the ability to search for a distributor by zip code. These plugins, integrated with Google Maps, get your customers to the right distributor.
Who manages your website content?
Websites are living things. They require constant updates and changes. Tech folk wisdom holds that WordPress is a very easy system to update. In fact, WordPress websites are not all the same. WordPress is based on website themes. Each has a unique way of managing and updating content. If you go the WordPress route, select a theme that offers the flexibility and customization suitable for your particular website needs.
Conclusion
Before you go all-in on WordPress, consider your manufacturing website requirements. Think about what you sell, how you sell it and what you need in a website. WordPress may be a good fit for you, but try it on for size and expect to do some serious tailoring to make it a perfect fit.