Social media users love hashtags, but mostly don't really understand them. They exist to help users organize and classify content and thus help them find the posts most relevant to them. That's the theory; in practice, how hashtags work and how people use them depend on the platform.
Hashtag History
A Twitter user, Chris Messina, first suggested the idea of social media hashtags in 2007. In a blog post, he said that attaching the pound symbol to a topic could better organize the feed, so users could ignore content irrelevant to them and attend instead to topics of interest. The idea took off several months later, when Nate Ritter used hashtags in his Twitter coverage of the #SanDiegoFire. Twitter formally adopted hashtags in 2009, when the company added an automatic hyperlink to that hashtag's feed. Other social media have slowly adopted the practice. LinkedIn added full hashtag functionality in 2017.
All social media platforms now allow clickable hashtags.
Twitter
Hashtags originated on Twitter and remain an important part of content on the platform. Twitter features hashtags in their trending topics panel. In addition, Twitter offers branded emoji campaign ads that allow larger organizations to add a personalized emoji to the ends of their hashtags to help them stand out.
Successful business uses of hashtags on Twitter include:
Announcing trade show attendance by including the trade show's hashtag
Incorporating a brand into a trending topic hashtag
Promoting an upcoming event or series of events by creating a hashtag to represent the event and encouraging attendees to use it
Users can and should utilize hashtags on every piece of content they post on Twitter. Try incorporating two to three – but no more -- relevant hashtags in your post copy. Twitter recommends a maximum of two, but studies have shown that two to three increase engagement.
Facebook
Hashtags have been a part of Facebook for several years, though marketers have never truly embraced them on this platform. Brands take a variety of approaches to FB hashtags, and many marketers doubt their effectiveness.
Like Twitter hashtags, Facebook hashtags are hyperlinked, so users who click them see all related public posts with that tag. However, this hashtag search works only for public accounts. After the recent privacy issues, Facebook users are more private than ever. While many Twitter users are comfortable sharing their posts publicly across the platform, Facebook users tend to want their content locked down, and these locked down accounts won't appear in hashtag searches. Facebook users have not embraced hashtags to the extent of Twitter users, so Facebook hashtag searches tend to return fewer results.
A search for "Social Media" on Facebook will yield the posts that contain both the phrase "Social Media" and the hashtag #SocialMedia. But a search for #SocialMedia or a click on the hyperlinked #SocialMedia hashtag will yield only the posts that contain the hashtag, not the posts that contain the phrase "Social Media."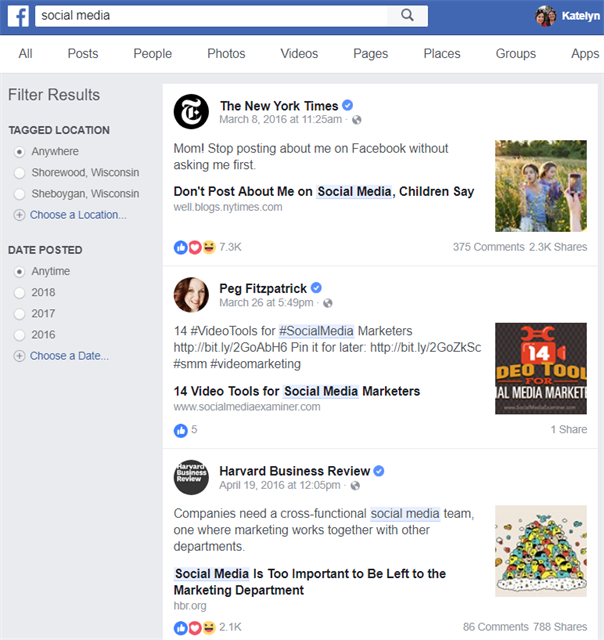 A search without the hashtag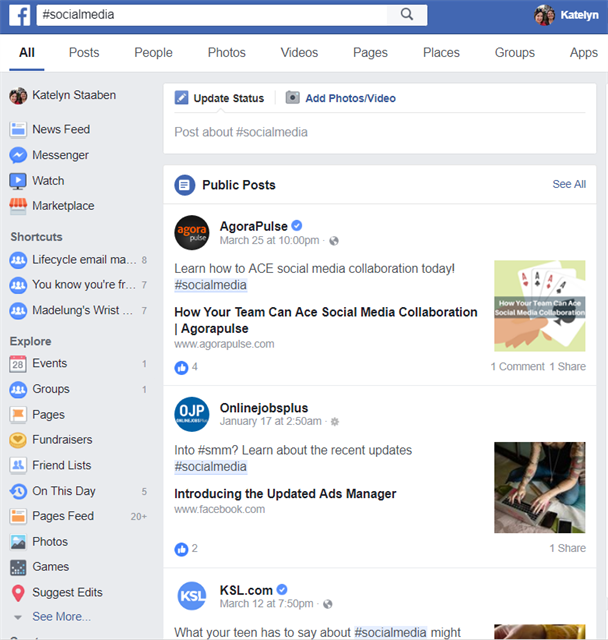 A search with the hashtag
Twitter works the same way. But because fewer users employ hashtags on Facebook, it makes sense to search by topic to see all results, with or without the hashtag, rather than clicking on the hashtag to see a small subset of relevant results.
Instagram
The Instagram platform and community have embraced hashtags with great fervor. If you're using this platform, you must not only use hashtags but also have a solid strategy for choosing hashtags.
Instagram users must use a hashtag to search for a topic. To find all images relating to Milwaukee on Instagram, I can't type the phrase "Milwaukee" into the search bar. I must type the hashtag #Milwaukee or a variation to find the content I seek. The search results will show only posts with that exact hashtag. Even if the caption beneath the photo has the term Milwaukee in it, the photo will not appear unless the image also has the #Milwaukee hashtag.
To grow your Instagram audience, you must add the hashtags your audience uses in searches. Your audience could search for a variety of different topics, so include as many hashtags as Instagram currently allows (typically, about 30) in order to catch the largest audience possible.
Quantity matters, but so does quality; make sure your hashtags are relevant. Popular, but irrelevant, hashtags might temporarily expand your audience, but that doesn't help unless that audience is your target audience.
Don't let hashtag mania degrade the readability of your posts or overwhelm your readers. Options include adding hashtags in captions and using line breaks to push hashtags down into the Read More area. This allows users to see your content and keeps the hashtags search-functional but out of immediate sight.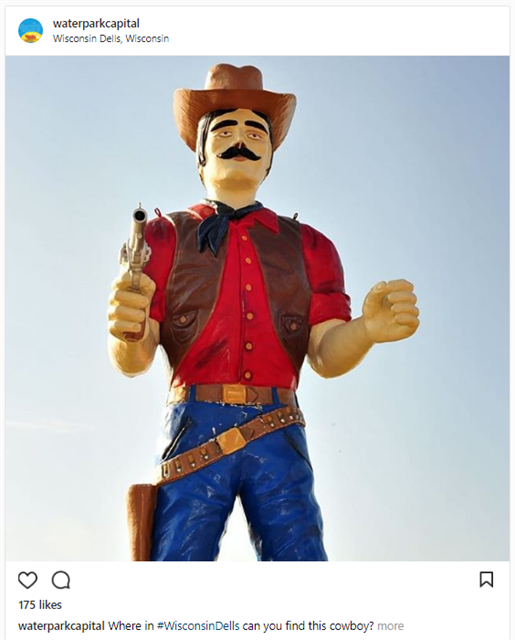 Prior to expanding the description the hashtags are hidden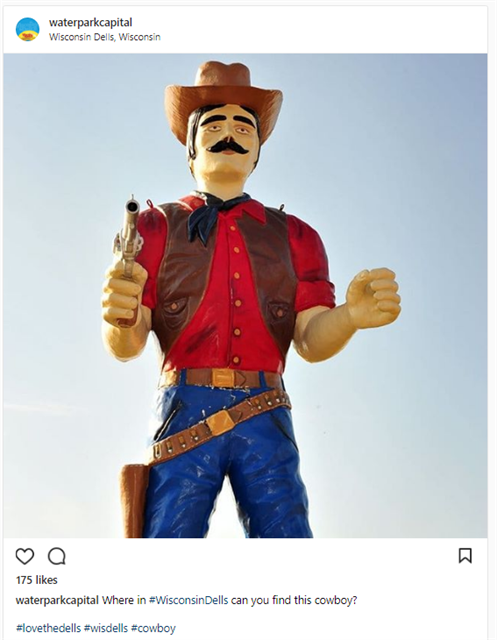 Once expanded, the hashtags appear
The other option is to include hashtags in the comments. Once you've published the post with a caption without hashtags, add a comment, as your brand, that contains all your hashtags. Instagram scans comments for hashtags and applies them to searches.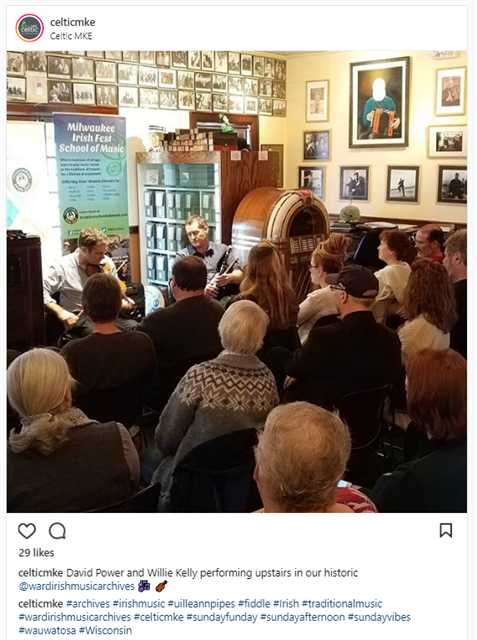 LinkedIn
LinkedIn tested hashtags on and off for years before finally embracing them. Hashtags are now clickable on the platform, but the LinkedIn community has been slow to take them up. LinkedIn hashtag search works the same as Facebook: Hashtags appear in the phrase search, but phrases do not appear in the hashtag search. Recruiters seem to be using most hashtags; #Hiring is a popular one.
We can't predict their impact in the coming year. In early April 2018, LinkedIn began testing a feature that required users to include a hashtag in their post before publishing. Will LinkedIn roll this feature out site-wide? What impact would it have on posted content and how the algorithm would work remain to be seen. In the meantime, marketers should continue to test content with and without hashtags and see what works.
Hashtag Best Practices
Regardless of platform, keep these things in mind when creating your social hashtag strategy:
Do your research
Take the time to identify which hashtags provide the best value. This could mean using a third-party tool, such as Hashtagify, to identify hashtags others in your industry use. Or you could simply scan competitors and others posting about similar topics to see their hashtags. On platforms such as Facebook and LinkedIn, where hashtags aren't as popular, test the success of posts with and without hashtags.
Remember – You can't own hashtags
Even if you create a hashtag for an event or to discuss a topic, you don't own that hashtag. Anyone can use it and attach a meaning to it. Be aware of this and be ready to pivot. Before you create your own hashtag and start promoting it, make sure no one else is using that phrase for a different purpose.
Know the purpose of a hashtag before you use it
This one has tripped up many campaigns or damaged brands, especially on Twitter. Before you jump on a trending hashtag, make sure you know exactly what it is about. Digiorno Pizza infamously made this mistake several years ago, by making a joke without realizing that the #whyIstayed tag had to do with domestic violence. If you're unsure of a hashtag, play it safe.
Include as few as possible to accomplish your goals
When used correctly, hashtags increase search traffic to your posts and join active conversations. On the down side, they greatly reduce the readability of your posts. If users skim past your post because it's too hard to decipher, that post and its tags don't help you. Except in Instagram, keep them to a minimum. Even on Instagram, hide them from your post copy to the extent possible.