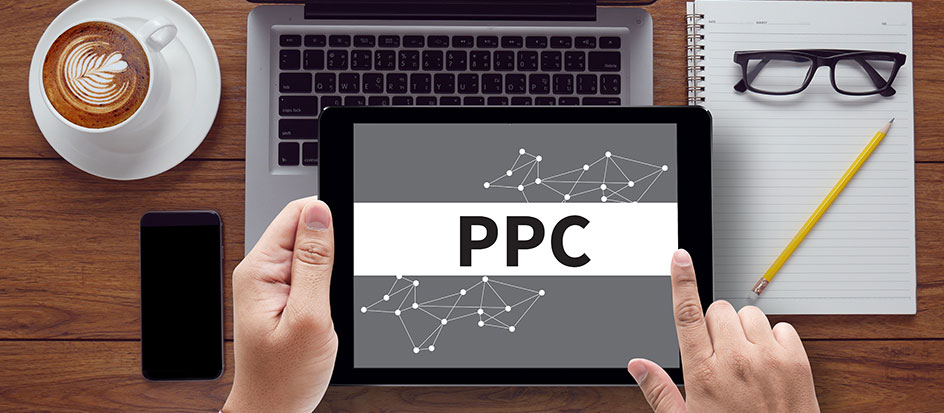 You've set up your AdWords Account, conducted keyword research, set your budget, wrote your ads and started your campaign. Now what? How do you manage your PPC campaign? What matters most as you execute your PPC campaign strategy?
The following factors should be top of mind as your campaign progresses.
1. Keyword Performance
Even if you researched keywords before you set up your targeted keyword list, you need to review and adjust that list regularly. People change their search patterns over time; you need to keep up with them.
Pause Non-Performing Keywords
If certain keywords fail to win impressions and/or clicks, pause those keywords. Reallocate more of your budget to your more successful keywords.
Adjust Match-Type
Google AdWords has three types of matches for your keywords.
Broad Match: When you set up your campaign, it will default to Broad Match. Your ad will appear whenever a user search query includes ANY word in your key phrase, in any order. Upside: Broad Match reaches the broadest audience. Downside: It can also display your ad in response to unrelated keywords. For example, if your keyword is "social work jobs," your ad will also appear in search results for "jobs at Burger King."
Phrase Match: To target more narrowly, adjust your match type to Phrase Match. Your ad will only appear when a user's query includes your keywords in the order you entered them, but it may include additional words before or after the phrase. For example, the keyword "dog toys" will prompt your ad to also appear in search results for "cheap dog toys."
Exact Match: If Phrase Match is still is too broad, shift to Exact Match. This most restrictive type will display your ads only when users enter search terms exactly as you entered your keywords.
Add Negative Keywords
If you use Broad Match or Phrase Match for your keyword lists, you can apply Negative Keywords, which tell Google not to display your Ad for those selected queries.
2. Review Campaign Settings
AdWords offers many campaign settings. You set some of them, such as location and device type, as you set up your initial campaigns. You can and should adjust these settings as you review your ad performance.
Peak Performance Times
See what days of the week and times of day your ads perform best. You can schedule your ads for their best performing times. This helps maximize your clicks per dollar spent on the campaign.

Geographical Areas
Your products and services may cater to specific locations, in which case you probably targeted those areas from the start. If you have a broader reach, review your locations and target those areas that perform best.
Devices
AdWords can also target your ads based the devices your users favor. Some ads and campaigns perform better on mobile than desktop, and vice versa. You can review device performance and adjust your campaigns to address customers where they actually are, and thus maximize your ROI.
3. Ad Performance & Extensions
Ad language can be very influential. Reviewing and adjusting your ads can help you achieve your campaign goals.
Testing Multiple Ads
Your Ad Groups should include more than one ad to test variations in the ad language. Create multiple versions of your ads and review them over a week, to see which perform best. Pause underperforming ads and shift resources to ads that attract the most clicks.
Use Ad Extensions
Enhance your ads with one or more of the several types Ad Extensions, which can make your ads stand out against the competition.

Don't forget about Conversions. Depending on the goals of your ad campaign, you might want to configure conversions in AdWords. Conversions can be actions on your website (such as form submissions), App downloads, or phone calls. Setting up your conversions in AdWords can help you measure the effectiveness of your AdWords campaigns.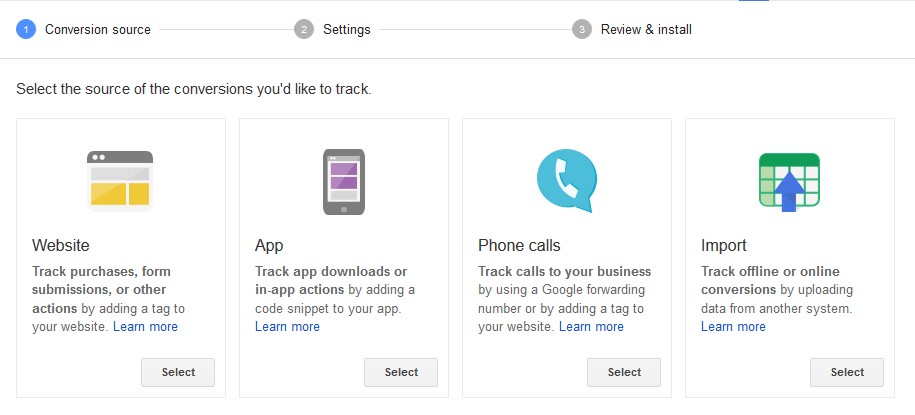 Management of your AdWords campaigns is a critical part of your advertising and PPC marketing success. Depending on your campaign, you may want to adjust daily, weekly or monthly. But do adjust; to run AdWords campaigns on autopilot is to throw money out the window.