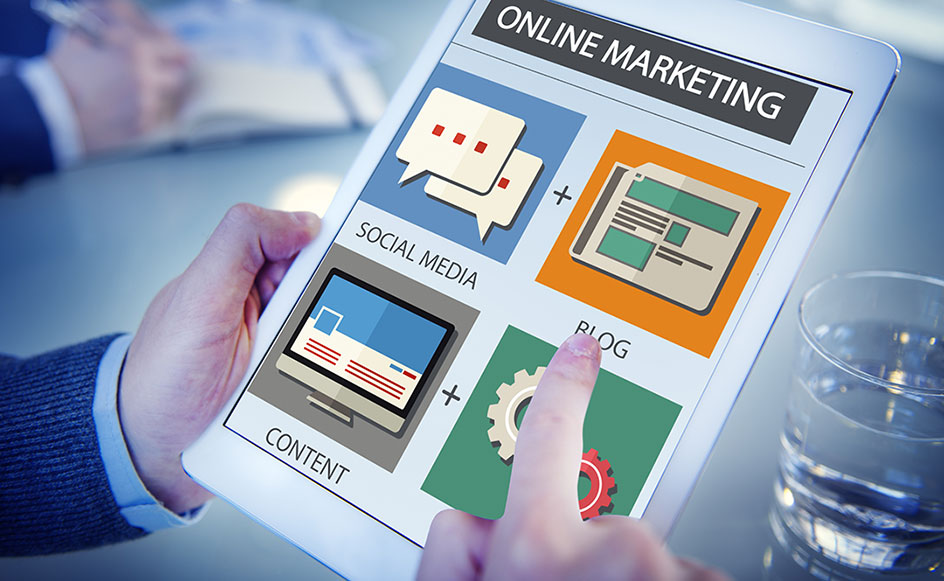 We can't predict the future here at Northwoods. If we could, our lottery pool payoffs would have me lounging on the Riviera instead of sitting here in Wisconsin writing about content marketing.
Crystal-ball predictions don't usually work out. Highly educated guesses, however, often do, and we're highly educated guessers. For example, I know what you'll need for successful B2B content marketing in 2017.
1. A Target Audience: You'd be surprised how often we run into companies who implement a content marketing or marketing automation strategy without any clear idea of who they're talking to. The solution? Develop data-driven personas. Each persona should represent one of your target audiences, highlighting the challenges they face in their job on a daily basis while demonstrating how your company or organization can help them overcome these challenges. (Learn about developing personas and why they're important in our previous blog entry.) Remember, although you can create unique content aimed at your personas, you should still have a consistent brand, voice and message throughout your touchpoints. (For example, at Northwoods, we write our blogs in the first person. This tone of voice represents the personable, up front way we do business.)

2. A documented content marketing strategy: Like any other digital marketing effort, content marketing requires a clear, documented strategy for success. This seems like a no-brainer, but a startling number of companies launch content efforts without clear goals and policies, that is, with all the rigor they would apply to picking lottery numbers. The Content Marketing Institute recently found that a documented content strategy greatly increases your chance of success, even though only 37% of organizations have one. Seriously -- document your strategy.

3. Multimedia: When you hear the phrase "content is king," do you automatically envision long-winded blog posts, whitepapers and case studies? That's fine, but don't forget multimedia in your content market strategy. As anyone with a smartphone knows, multimedia, especially within the B2B space, continues to grow. Grow with it; include multimedia in your 2017 content planning. Think videos, photos, even PowerPoint or Prezi presentations on SlideShare. You needn't hire a professional. DIY multimedia can save money and still convey your message (think how-to video shot with your iPhone). In some cases, a less polished product might make your company appear more authentic, help distinguish you from your competition and make customers feel more connected.

4. A strong SEO strategy: We've said it before, but it's worth repeating: A strong content marketing strategy should work in concert with your overall digital marketing strategy, including your SEO. The explosion of content marketing has made this more important than ever, as search engines will continue to reward marketers who create strong, well-written, keyword-rich, long-form content. (Learn more about the importance of this type of content as part of your 2017 SEO strategy.)

5. A strong social media strategy: Like SEO, your social media strategy should complement your B2B content marketing strategy. According to a recent Moz study, a strong SEO strategy can boost your SEO rankings as well. (Need help developing your B2B social media strategy? Check out our blog post on the topic.) Your social media strategy should promote not only your own content, but good, relevant thought leadership pieces by experts in your industry but outside your own business. This wins friends in your sector, and they will be more likely to spread around your content in return. We all need friends, at least until we win the lottery.

6. Robot and AI Detection: If you're a digital marketer, you've probably read at least one article (or 12) arguing your job is in danger of being taken over by AI robots. While we don't expect the robotic takeover of content marketing in 2017, it's worth keeping artificial intelligence on your radar in the coming year. After all, it's already being used in some types of journalism (such as sport journalism) and Google's Rank Brain is using AI to return smart results all the time. Call us old fashioned, but, besides increasing rankings and boosting prospects, we believe the foundation of content marketing is connecting with your customers in a real, human way. Thankfully, the content bots haven't mastered that just yet.