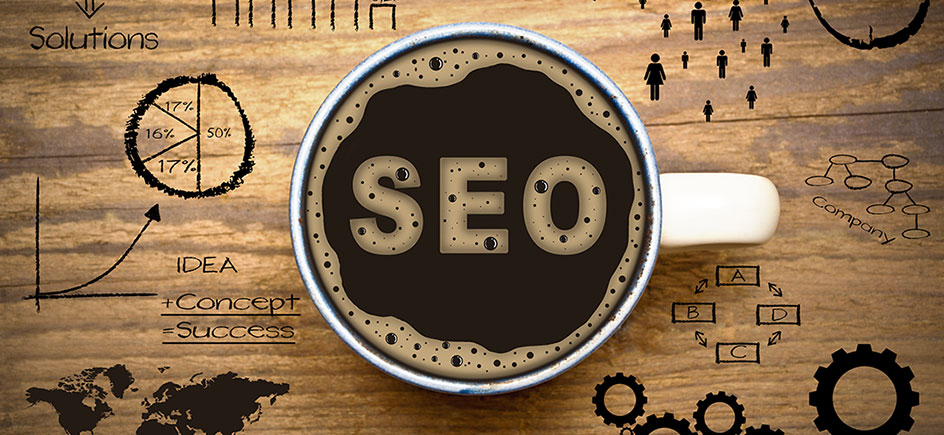 To stay ahead or get ahead in 2017, you must know how search engines will change in the new year, adjust your SEO strategy accordingly, and do that before the competition catches on or catches up.
Keep these search engine optimization trends in mind as plan your 2017 SEO strategy.
1. SERP Changes – More real estate for page titles, meta descriptions and more
For several years, we have limited page titles to 55 characters and meta descriptions to 140.
Not anymore. Google did away with side ads and gave us more real estate for titles. Page titles now average 70 characters. Meta descriptions vary a little more, now. We have seen meta descriptions upwards of 240 characters -- three lines on the Google SERP. But many still cut off at two lines, or approximately 150 characters.
This means you'll rework your SERP optimization in 2017. Keep titles to 70 characters and meta descriptions to 160 characters, and remember to lead with your call to action. You want people to click on your result on the SERP, so make it as engaging and keyword-rich as possible.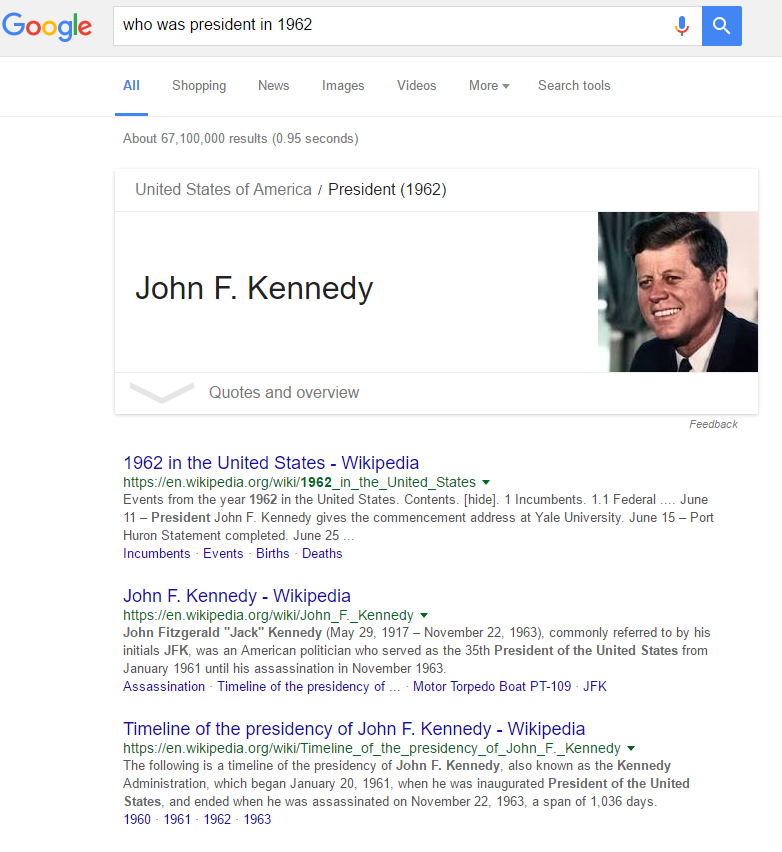 Screen shot of the new SERP. Longer titles and descriptions are the new norm.
2. Blurring of User Experience Optimization and Search Engine Optimization
The SERP changes matter, but SEO goes far beyond what appears on the SERP. Mobile has disrupted SEO strategy for years, first in mobile-optimized indicators and then with Mobilegeddon. In 2017, it's all about AMPs, Google's Accelerated Mobile Pages.
In 2017, merely creating a responsive website won't be enough. We'll need to optimize the overall user experience.
User Experience Optimization includes fast load speeds, engaging content and easy navigation, which tend to prolong user time on the website. Google likes that.
All the signals from Google point to an expansion of their AMP, a focus on mobile-first search results and higher rankings for websites that engage users. Look holistically at your users' mobile experience as part of your SEO strategy. Fail to do that and you'll be left behind in 2017.
3. Featured Answers – Voice Search and the Race to be on Top
We have all seen the featured answers on the top of search results pages. These snippets give users instant answers (and gratification). But how do you get to the top and get featured in these answers?
The key to getting your site to rank for featured answers lies in the search query itself. Identify the common questions people ask Google. Note the questions that you can answer better and more authoritatively than anyone else.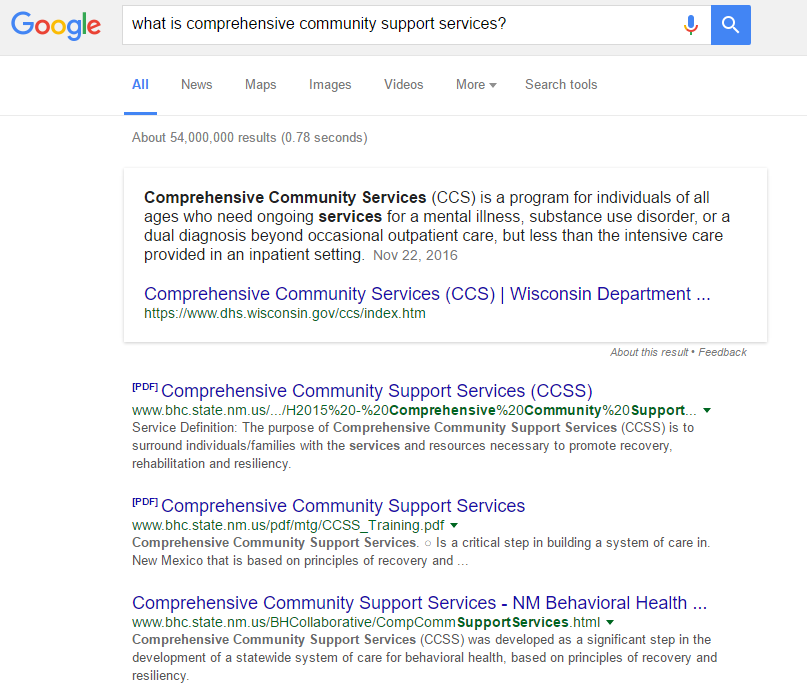 For instance, if you are a social services organization that provides Comprehensive Community Services (CCS), the most obvious user query might be: "What is comprehensive community support services?"
Make sure that a page of content on your website asks and answers this question. Be sure to include the answer in a clear statement at the top of the page, and optimize your page with all the basic SEO properties.
Featured Answers might not drive much traffic to your website, since their whole purpose is to answer the questions directly on the SERP. But they signal to Google that you are an authority in your space, thus building crucial trust between your website and the search engines.
4. Dense Content – Content Marketing Saturation and Quality Content
In the last few years, Content Marketing consumed our digital marketing thoughts, presentations, and recommendations. Content remains king, but 2017 will see a shift toward "dense" content. People have lost interest in trivial content and in the same old content slightly rewritten. Users want in-depth pieces that cover topics comprehensively. The emphasis in content marketing has moved away from short pieces and toward lengthy articles that pack a lot of information onto one page. Writing this type of dense content will not only attract users but also improve your rankings.
5. Personal Branding – Show the World Who You Are
In SEO, and in digital marketing overall, we tend to focus on our business brand. How can we get our brand out there? What should our brand be? Who are we as an organization?
Keep asking those questions, but also get more granular, down to individuals in your company. Personal branding, already a trend, will grow in 2017. Maybe you can build a campaign around your CEO's personal online brand. Personal branding gives your organization names and faces, and names and faces build trust with your brand.
Personal branding helps to facilitate social media. Over the last year, the correlation of social media and SEO has become clear. Companies with a personal brand engage far more easily on social media. Your company content and brand can spread through both personal social media pages and paid social media advertising.
Personal brands also help you solicit guest posts and amplify content. If you establish personal brands for your company, you can amplify these employees and make their thoughts and opinions valued in your niche. Publishers in your sector will take more interest in offering guest blog opportunities if they know (or even just know of) the personality who will write the piece.
The marketing department can and should run personal brands and create a consistent experience for personal brands that represent the company.
SEO in 2017 requires an integrated approach to content, usability, paid advertising, branding and many more digital marketing tactics. Look at your digital marketing as a whole. Coordinate every aspect of it to pull toward the same goal: driving qualified traffic to your website.