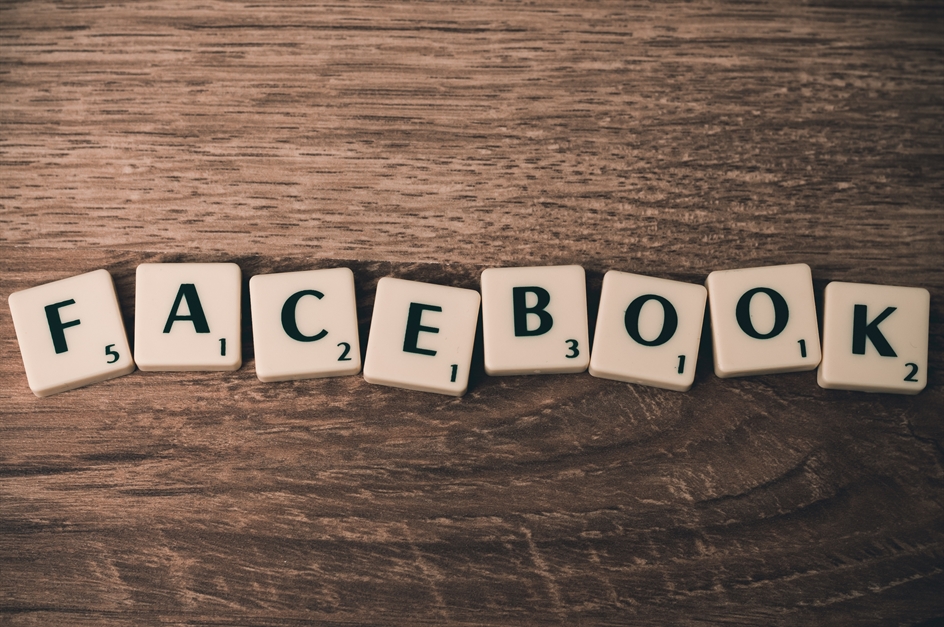 While most people forget about Sesame Street's lessons upon entering middle school, I think marketing professionals concerned about the recent changes to Facebook's algorithm need to remember the lyrics to one of my one-year-old's favorite Elmo songs called "Take a Breath:"
"You can move your teeth to chew
but your face is turning blue
get some air inside of you
just take a breath."
What's Changing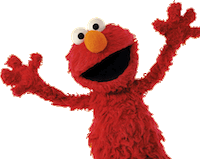 On January 11, Adam Mosseri, head of the company's news feed, published a blog on the Facebook Newsroom site announcing changes to the content promoted within individual users' feeds.
Mosseri wrote: "Over the next few months, we'll be making updates to ranking so people have more opportunities to interact with people they care about." Specifically, Facebook will prioritize posts that "spark conversations and meaningful interactions between people." To do this, Facebook will predict which posts users are likely to interact with, and will rank those posts higher.
What It Means for Business
Facebook acknowledges this may impact businesses' Facebook pages. As a result, page administrators may see "their reach, video watch time and referral traffic decrease." In response, Facebook makes some recommendations about how to counter this change, including:
Using live video, which, according to Facebook gets 6x as many interactions as regular video (which isn't too surprising, given how heavily Facebook promotes the live video feature)
Post content from celebrities
Include local content, such as events and relevant updates
They also highlighted, once again, that engagement bait will be actively downgraded.
You can, of course, also use Facebook ads to drive engagement, if the social network plays an important role in your digital marketing strategy. (Bonus tip: check out this blog for information about how to make your Facebook ads more effective.)
What It Means for You
Right now, no one knows what the changes actually mean. It's going to take time for the changes to roll out, and even more time to see any meaningful results.
Will your organic page interactions take a dip? Probably. But you should already be sharing the type of content Facebook wants to promote anyway.
Let's be real: between scrolling past photos of high school classmates and your cousin's new baby, no one wants to be bombarded with a message about a company's latest and greatest widget. On the other hand, if you're promoting a local charity event about a worthwhile cause, users are more likely to stop, read and interact.
As we wait for these changes to take shape, I encourage you to take Elmo's advice, which he sings about in another of my son's favorite songs (Be Doodle Dee Dum):
Elmo knows a little secret for whenever things go wrong,
It makes you feel much better when a bad day comes along.
Just take a breath, lift up your head, and stand up tall and strong,
Let out a big BE-DOODLE, as you sing this little song.