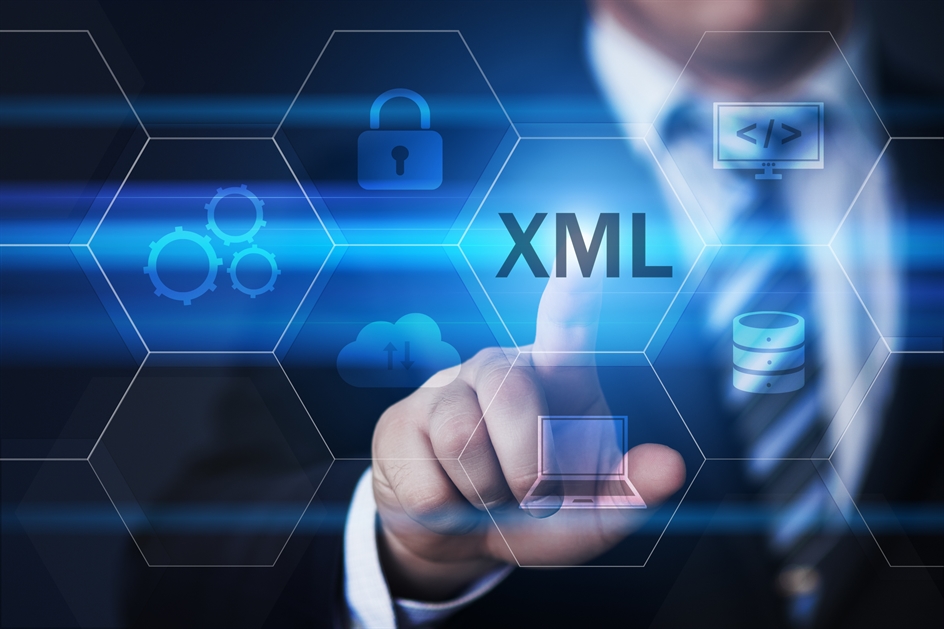 The XMLS sitemap is one of the many tools in the SEO toolbox. But what exactly are they? What does Google do with them? What should you include in them?
The following outlines best practices for generating and submitting XML sitemaps.
What is an XML Sitemap?
A sitemap is a list of website pages that are accessible to search engine web crawlers, such those of Google. It is usually generated in XML format and includes a hierarchical list of the URLs on your website.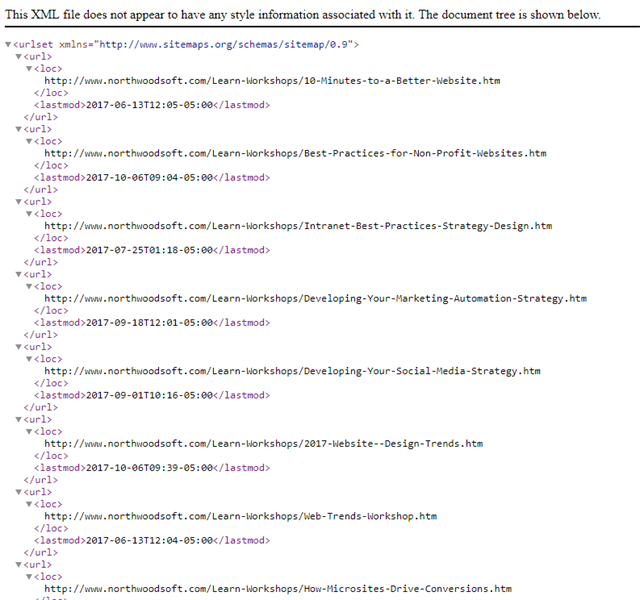 Should I include every page on my website in the XML Sitemap?
Because the XML sitemap is generated specifically for website crawlers and search engines, only the most important pages should be on the sitemap. Your website most likely contains two types of content:
Rich, authoritative and unique content
Utility information (things like privacy policies, footer content, navigational elements)
XML Sitemap should include only the pages and content you want search engines to perceive as the most important to index and rank. The utility pages, while helpful to site users, are not there to serve search engines.
What do I do with my XML sitemap?
Most agree that XML sitemaps make it easier for Google to find your website's pages and thus improve your SEO. Do submit your XML sitemap to Google and Bing, so they can recognize your most important pages.
For Google:
1. Go to Google Search Console and verify you are the owner of this website.
2. Click Add/Test Sitemap.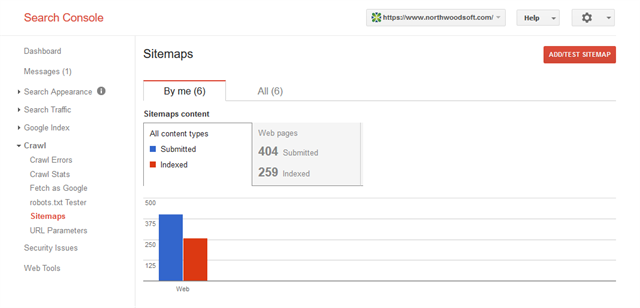 3. Enter the URL for your XML sitemap. Most Content Management Systems dynamically create the XML sitemap at www.exampleURL.com/sitemap.xml, but others create multiple sitemaps and generate a sitemap index URL. To find your specific XML sitemap URL, check with your Content Management System.
4. Click Submit.
For Bing, the process is the same. Submit the sitemap within Bing Webmaster Tools.
Will submitting my sitemap improve my SEO?
Submitting your sitemaps to Google and Bing means they will know where to find the most important pages on your website. However, submission does not automatically mean they will index them. The sitemap will help Google find and crawl your pages, but Google will index them only if it considers them of high enough quality to be worth indexing. The only way to achieve that: Develop rich, authoritative, keyword-focused unique content on your pages.
Tips and tricks for creating great XML sitemaps
Make sure you are consistent between your XML Sitemap and your robots.txt. If you are blocking pages or secure sections of your website in your robots.txt file, make sure they are not included in your xml sitemap.
Keep your sitemap clean. Make sure you are including your canonical URLs in the sitemap. Exclude pages that return a 404-Page Not Found response or any other non-200 header response code.
Crawl your XML sitemap in a tool such as like Screaming Frog to check for errors.